Well, if there is one thing haunting Arsenal right now, it is winning. This team has become  a meme at this point. Arsenal just continue to depress fans and a mid-table finish might be a blessing. Today, we will talk about the downfall of Arsenal, and the rise of another club, Southampton.
Let's first talk about Arsenal. Pierre-Emerick Aubameyang scored his first goal in six matches as Arsenal ended a run of three straight Premier League defeats, overcoming Gabriel Magalhaes' second-half red card to hold on for a 1-1 draw against Southampton. But another red card! Really! This was their second red card in like their second match. The fact they conceded in 18 minutes does not help either. However, by some miracle, they manage to scrape a point. But a poor showing nonetheless.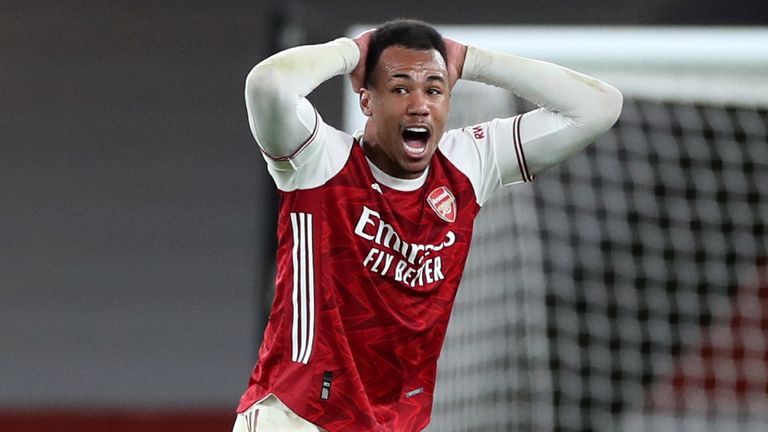 Southampton are rising from the top, that is for sure. They continue to impress and show us their never die spirit. That was the case here, even after the equalizer, they continued to try and never gave up. This is the sort of mentality you expect from a top team. Who knows, maybe Southampton will compete for the Europa League spots. They are currently 3rd, so you never know!
That is all for this game. Southampton and Arsenal share a point a piece and Arsenal need to work on their game plan. Next up it is Newcastle Vs Leeds United.