It has been forever since the last news and transfer round-up, so what is the wait? In today's post, I am discussing the latest news and transfer round-up to the Premier League. Without any further waiting, let's get into the news.
Jose Mourinho Sacked as Tottenham Manager!!!
This is a bit old, but it is still a surprise to me why Jose Mourinho has been sacked. It made absolutely no sense to sack a manager like Jose Mourinho before a cup final (they lost btw) and appoint Brendan Rogers, a manager who had no experience. They claim they sacked Mourinho due to the failure of reaching the Champions league even though they are playing the super league (which is now cancelled thank god). What is even worse is that they sacked Mourinho for 40 million, and are not even getting repaid. In my opinion, this has to be the worst sacking of a manager ever.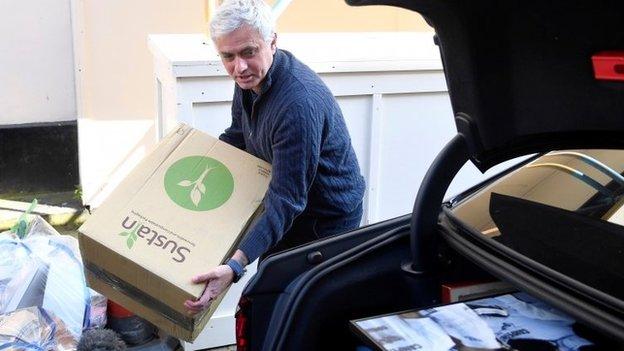 European Super League is Cancelled!!!!
I should have made an entire post about this, but oh well, this will have to do. In summary, Florentino Perez announced a successor of the Champions League known as the Super League. It was just a league of big clubs to appease the fans. However, fans did not respond well at all with #baneuropeansuperleague emotes all over twitter. The fans even protested at Stanford Bridge to show their discontent. After Chelsea pulled out, others quickly followed. Soon all Premier League clubs were gone and The League was in total tatters. In my opinion, this League should never have been formed. It was a massive mistake and I hope the whole footballing world learns something from this experience.  This was a massive failure for Florentino Perez and his group of colonies.
Harry Kane wants to leave Tottenham to win Trophies?!!
Harry Kane has told the club about his continued inability to achieve his ambition of winning major trophies at Tottenham. The English Striker has expressed his disappointment and wants to go somewhere where he can achieve something. He was quoted saying 'I want the biggest prizes', clearly a hit at Tottenham's missed win of the Carabao Cup against Manchester City where Tottenham played ultra defensive and never tried even challenge City. Clearly, Kane has had enough.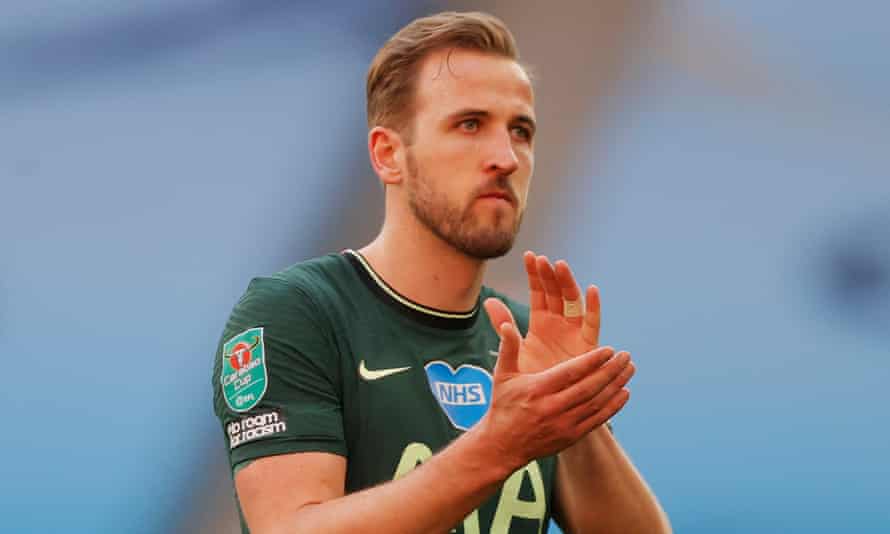 Pogba not leaving United!!
Man Utd manager Ole Gunnar Solskjaer claims he does not plan on selling Pogba and wants him to stay at United. In Ole's Word's "I have always said with Paul that I enjoy managing him, I enjoy coaching him, I enjoy talking to him and I also enjoy challenging him because he is a winner." This shows Ole's intention ahead of Liverpool and any offers for Pogba will return dissapionted.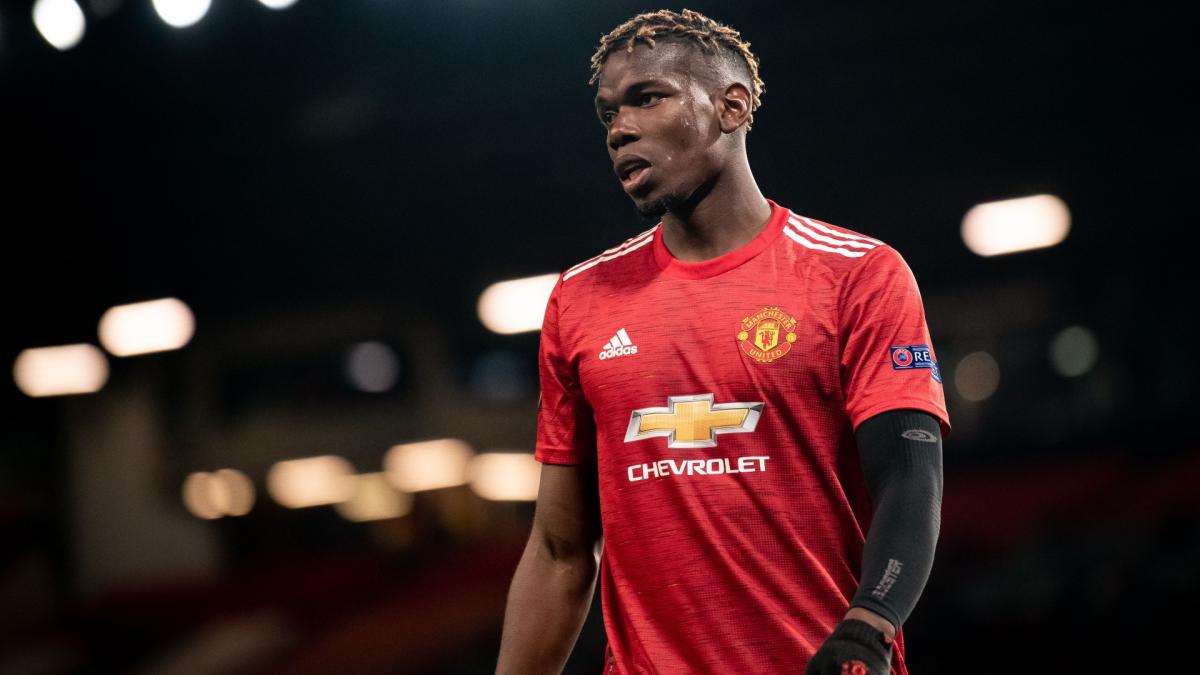 So that is all the Transfer round up for today! Don't miss out on our next post as we analyze Fullham's game against Chelsea, which was a crucial one for both sides. Till then, take care!