The Liverpool team deserves a huge praise for this game. Thy fought their hearts out and all 3 pints in what they recieve. This is a huge win against Tottenham. This win puts them to 1st in the Premier League. Without nay further ado, let's get into it.
Liverpool must have nerves made of steel, cause that showed off today. Liverpool took the lead in the first half when Curtis Jones drove into the Tottenham penalty area and found Salah, whose deflected shot looped into the back of Hugo Lloris' net. Tottenham soon responded with a typical counterattacking move, ad finished well by Son. However,  no one was witnessing another draw as Firmino slotted home a beautifully worked goal to give Liverpool all 3 points. In Klopp's words."It was a really, really good game from us. It's exactly the way you have to play. You have chances, you score the goal."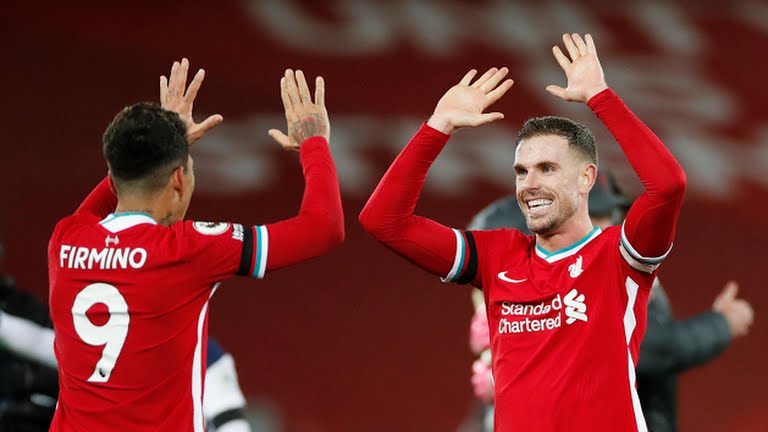 Tottenham must feel stolen. They although not always in control, would have loved to at least get a point. However, Firmino's late goal killed any chance of that happening. Mourinho feels as though this is an unfair result as he says We were playing to win, we were not playing to get a point ,A point would have been quite a fair result." This hurts Tottenham who have been on a winning streak.  As Tottenham move down to 2nd, they need to bounce back in the next game.
That is it for this game. Liverpool win a thriller at their home stadium and take all 3 points. Next up is the West Ham Vs Crystal Palace.Till then Goodbye and take care.