Well, it took just 18 months for Chelsea to sack another manager. This time it is at the expense of Frank Lampard. Frank Lampard had been in a tough spot, and Roman Abramovich has decided to sack him and Thomas Tuchel will take his place. Today I will give you m verdict on the situation, future for Chelsea and what could become of the Premier League. Without any further ado, let's jump into the news.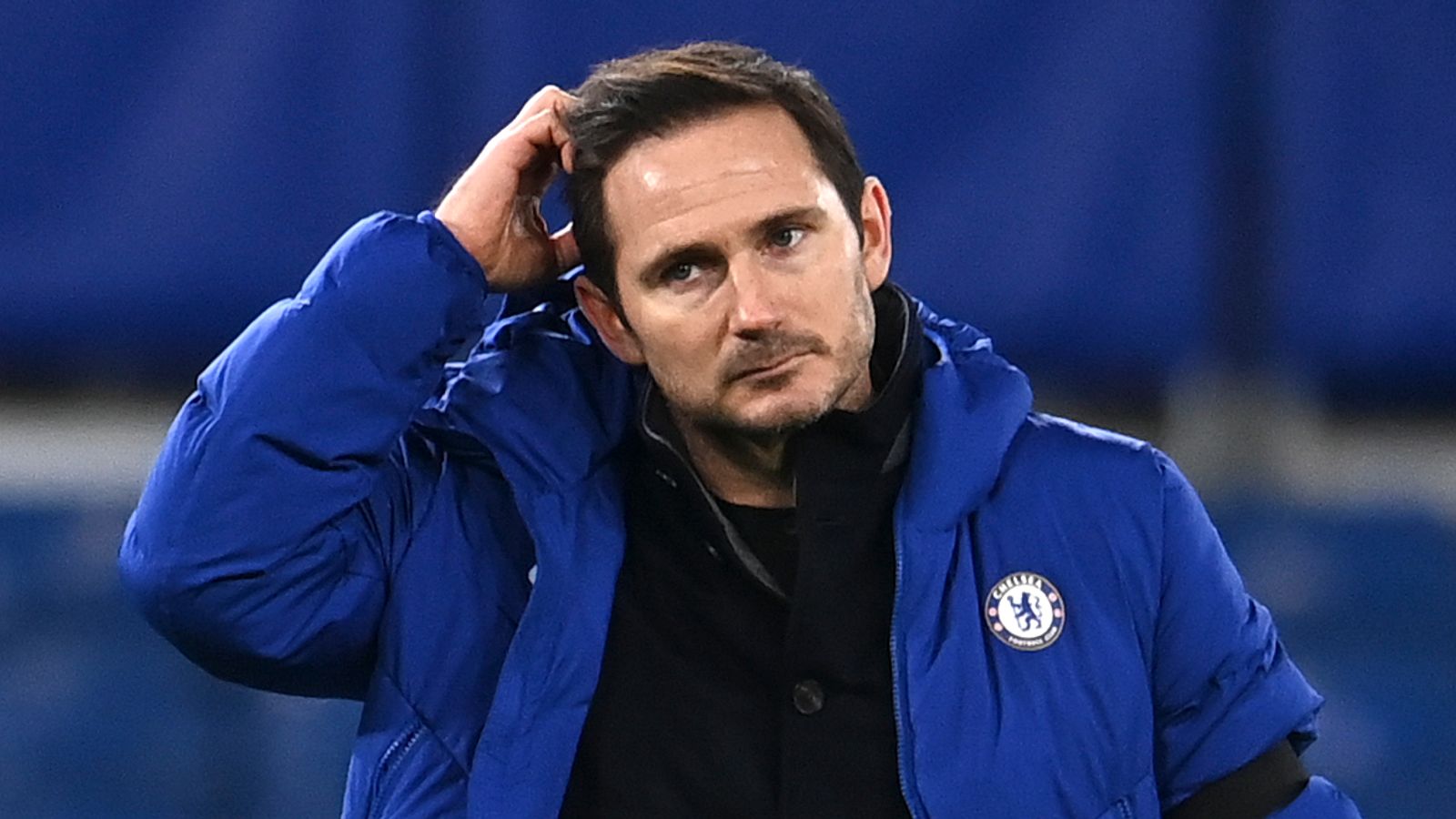 For me, this was not a good decision by Chelsea. I think Frank should have had at least the end of the season to fix Chelsea. The league is still pretty open to anybody. Chelsea sacking Frank, who has so much experience, will never be a good decision. Even though he will be missed, he was delivering poor performances and I guess it made sense to Roman to sack him. Still, I feel as though Chelsea could still finish top 3, with Lampard, so in verdict, I do not agree with this decision by Chelsea.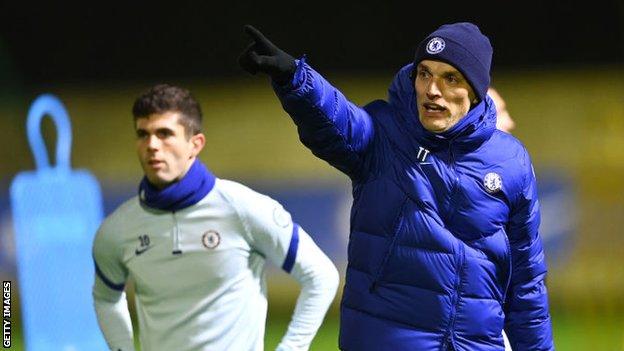 However, Tuchel's appointment sort of made sense. Chelsea needed experience, so they bought a manager who has experience bringing trophies. However, unlike PSG, Chelsea have talent, but not World Class players like PSG. Tuchel needs to make the transformation on how to use Chelsea's talent best, as Roman is not a patient man. However, I feel as though he will be succesful as Chelsea's manager for most of his reign.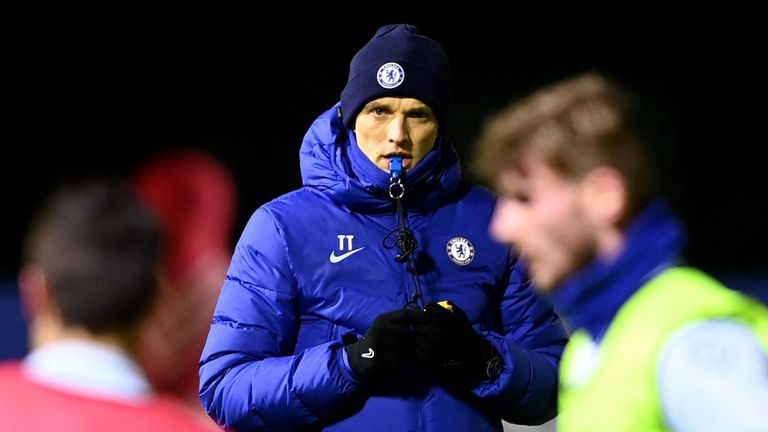 Overall, I feel as though not much will change apart from Chelsea's performace. They could push for maybe top 4 or 3, but that is probably pushing it. However, other teams need to be aware as Chelsea is known for winning trophies, and won't miss any opportunity to do so. But what do you think? Do you think this is a good appopitment? Do you feel as though this will change Chelsea's fortune? Leave your answer in the comments below. Till then, Goodbye and Take Care!