Well, this week has been a banger but it is not over yet. Chelsea have been pretty poor the last few games and this game is the most important one yet. Man City are 5th but with this win they could easily jump to top 4. It is all coming up in this preview, lets get to it!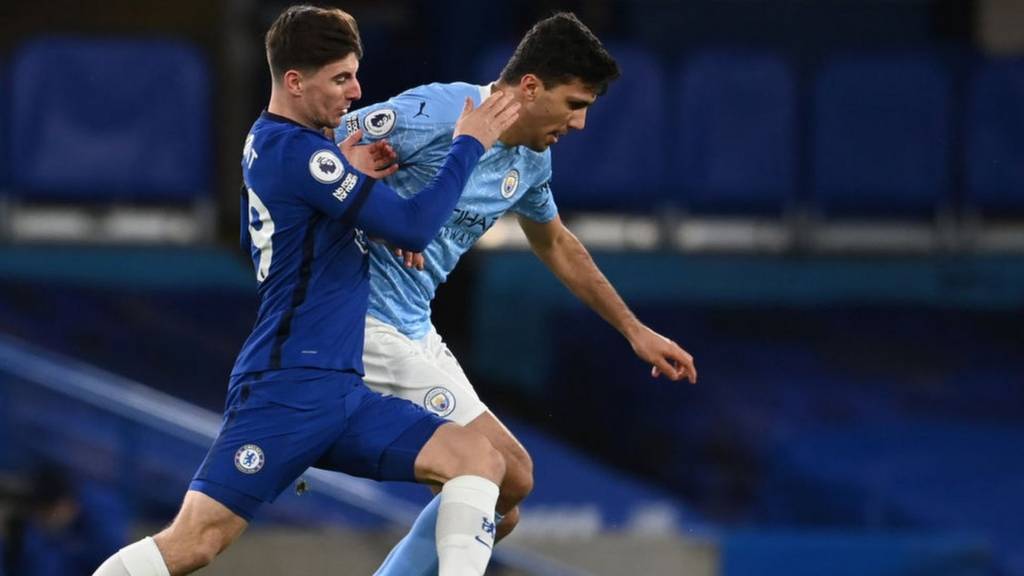 Chelsea's run of form in the Premier League is terrible. Considering all the signings they made, they way they play is horrible. No intent or desire, just big signings does not win matches, Lampard! This has not been a good start and if I am being honest, I fully expect City to win this game, period. I just do not think Lampard has the ways of a manager. With all the signings, Chelsea should be challenging for the title, but instead are chasing Champions League Qualification. However, if they win this will give a chance to have a new start for Lampard. This is a must win situation.
Man City are not on the level they were last year, but considiring the form of Chelsea, it's a miracle how they have performed. It's been mixed, not going to lie, but they have started to pick up the pace. Two wins in a row, fortune has been lucky to Man City. I expect a dominant performance from then again.  I do not expect much of a game, this should be an easy win for City.
Head to Head
Chelsea: 68
Draw: 39
Man City: 58
Lineups for both Teams:
Chelsea (4-3-3): Mendy, Aspillacuetta, Silva, Zouma, Chilwell, Kovacic, Kante, Mount, Ziyech, Pulisic, Werner
Man City (4-2-3-1): Steffen, Zinchenko, Dias, Stones, Cancelo, Hernandes, Gundogan, Foden, De Bruyne, Silva, Sterling
Predicted Winner
I have to go with Man City. Their record currently is too good to ignore and I feel as though this should be an easy win. Sorry Chelsea fans, but this shouldn't be your day at all. This is all my opinion, but what do you guys think? Will Chelsea scrap all 3 points or will Man City run away? Write it down in the comments. Till then, goodbye and take care.