Well, we are having a banger of a game today. it is going to be a great game for both sides and I expect a great game. it is Aston Villa vs Burnley. Aston Villa are currently 10th and Burnley are currently 17th. This will be an important game for the both sides and this is a game changing chance for both teams. This could be both sides opportunity, If they can take it!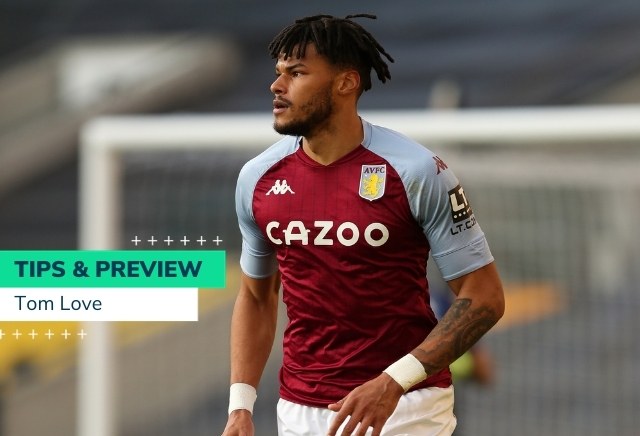 For Aston Villa, it's all or nothing at this point. If they in, they are back in a good position, if not, they slump to the lower mid-table. They should put everything in this game and should not puta nothing less. They need this win to propel them into top 8 at least. With other teams gaining a jump, it's time Aston Villa do the same.
Same can be said for Burnley. They are 1 place above relegation and this could be their chance to make a break for it. They could clinch this victory and maybe solidify themselves as a Mid-table side. However, Aston Villa have it all to play for and so do Burnley. This should be an exciting clash with everything on the line.
Head to head
Aston Villa: 26
Draws: 18
Burnley: 29
Lineups for both teams:
West Ham United XI (4-2-3-1): Martinez, Elmohamady, Hause, Ming, Tatrgett, Macginn, Nakamba, Traore, Grealish, Al Ghazi, Watkins
Leeds United XI (4-4-2):  Pope, Taylor, Mee, Tarowski, Lowton, McNeil, Brownhill, WestWood, Brady, Rodriguez, Wood.
Predicted Winner
I am going to go with Aston Villa. I feel as though they will clutch up and score a last minute winner. This will be dramatic and intense. I hope the best for both teams and hope for an exciting encounter. If you have different opinions, leave them in the comments. Till then, goodbye and take care.