It has been a mixed matchday this week, with all the crazy results that happened. It was crazy from Southampton stomping Liverpool to Brighton drawing Wolves. It is all coming up in today's review, let's do it!!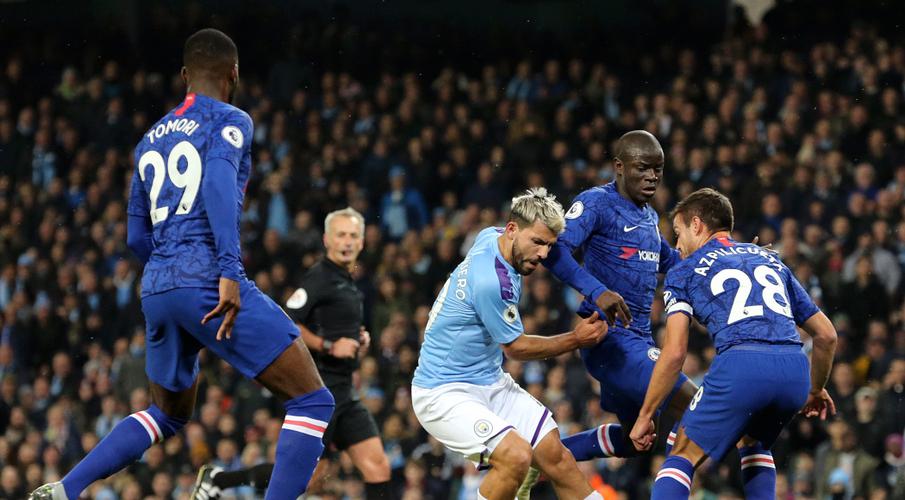 West Ham shock Everton!
Everton 0 West Ham 1
This was a massive shock to all the fans of the world. None of us expected West Ham to clutch up a nail-biting finish, to be fair though, the game was boring, no goals, but definetly some bright spots for West Ham, they came out on top as the better side in this game. Soucek scored the winner in the 86th minute.Even though the stats are balanced, West Ham created more opportunities, and that is what won them the game.
Tottenham look to get back on track!
Tottenham 3 Leeds United 0
It was a dominating performance from Tottenham as they destroy Leeds United at home, however, a concerning red card was given to Dohetry. This was a game of chances and Spurs were always going to take their chances unlike Leeds. Harry Kane gave them the lead with a beautiful penalty. Son converted also a bit later into the game to double their lead, and Toby Alderwield finished things off with 3 for Spurs, and 0 for Leeds.
A game for the ages!!
Wolves 3 Brighton 3
Well, this game had everything! Goals, saves and even Penalties and Own Goals! Wolves and Brighton had a banger at Falmer Stadium. The game started relatively early with Connoly giving Brighton the lead. Saiss equalized 6 minutes later. Then Dan Burn scored a shocking own goal to hand the lead right back to Wolves. Neves scored a comfortable goal from the Penalty Spot. However, Brighton had never die spirit in them as Manupay got them one back just after half-time and Dunk scored a wonderful header to secure 1 point for both sides.
Southampton Stun Liverpool!
Southampton 1 Liverpool 0
We had a stunner at St Mary's stadium! Southampton surprise Liverpool with an early lead in 2 minutes as Ings placed one comfortably for an early lead. Liverpool continued to apply the pressure, but Southampton never cracked and were blistering on the counter attacking. They just sat back and hit Liverpool on the break and it really worked. This was a crushing defeat for Liverpool who need to get back on track.
That is all for this week. Next up I will share the points table between the Premier League after this Matchday. Till then, goodbye, and take care!