Honestly, every team so far in the Premier League has been consistent or at least in some way or form. So far, this Premier League has been a blast and I can't wait for Matchday 32, but before tat, let us take a quick round-up of what every team has faced so far. Without wasting your time, let's get to it.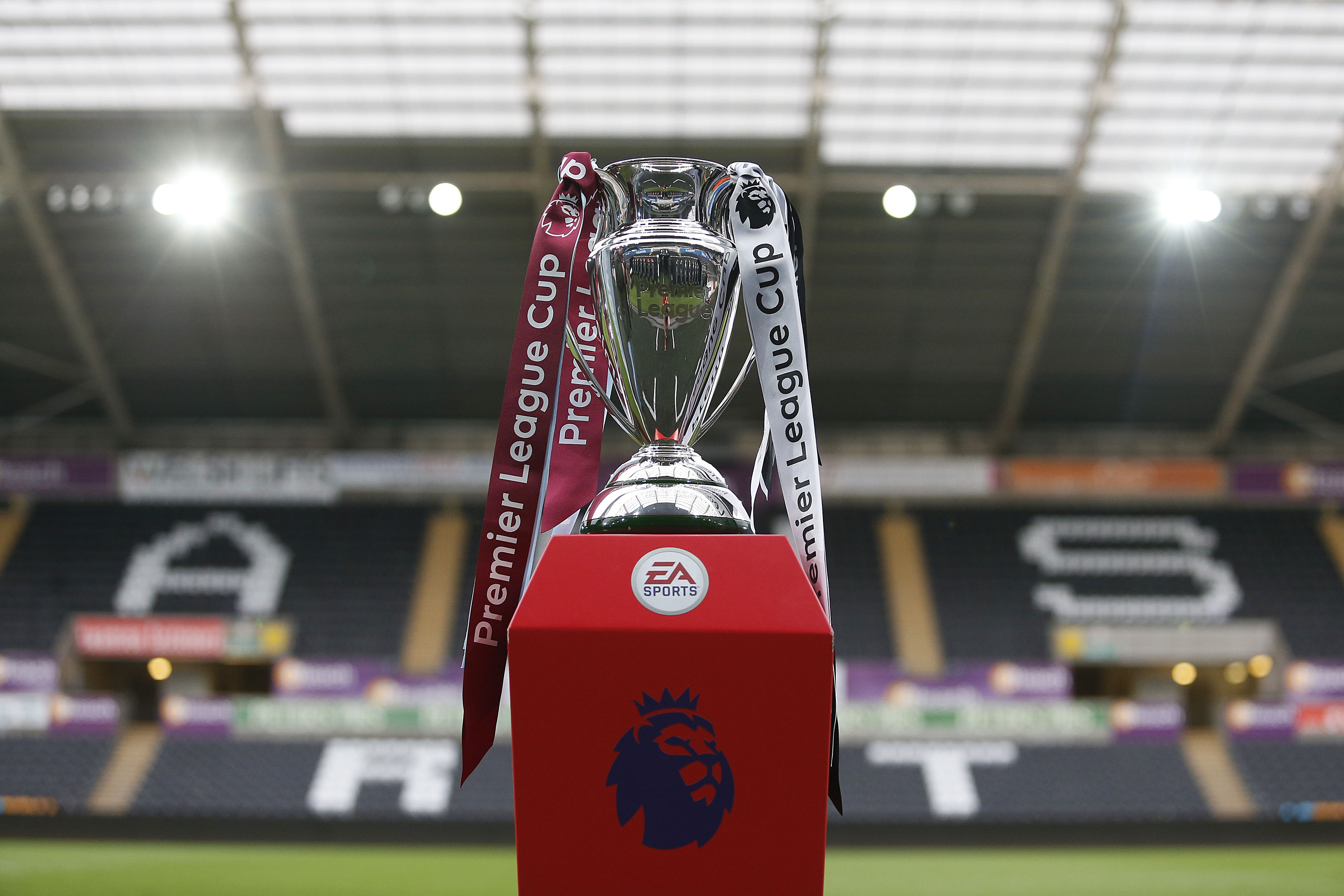 1: Liverpool
In my previous post, I predicted that Liverpool would finish in Europa League spot, and I still stand by my statement. Klopp's men have been nowhere near consistent but that is not really Klopp's fault. His team's most important defenders, Van Dijk and Gomez have been out injured. But the attack has been underperforming, and I believe that they will disappoint and just miss out of the Champions League.
2: Man City
If anybody has secured the Premier League title, it is Man CIty. They won 20 home games in a row and even after they finally lost a game, they show no sign of slowing down, and are miles ahead of Man Utd. They are favorites to win the league, and almost no one will stop them. It is almost mathmatically there.
3: Man Utd
Man Utd have been exceptional this season. Last season, they finished 4th. This season, they almost won the title, as they were hot favorites until Man City's unbeaten run. I believe that with a bit of tuning from by Ole Soljasker, man Utd could return back to the title picture.  I believe that this team has evolved, and will challenge the title soon.
4: Chelsea
Chelsea's run of form so far has been a masterstroke. Tuchel has simply revolutionized Chelsea. They were unbeaten for about 15 games. They are simply sensational and have an actual chance to win the Champions League. They have beaten Porto, so you never know. I believe Chelsea are favorites to finish top 4.
5: Tottenham
Tottenham have had the biggest controversy in the history of football. From title favorites to Europa League is highly impressive, in a bad way. Garth Bale has not added any impact on the games , and the pressure got to Tottenham and they failed miserably. This is a really bad look for the club and I would'nt be surprised if Mourinho got sacked.
6: Aston Villa
Aston Villa have been very inconsistent this season. Their season has been full of ups and downs, but they never gave up. their mentality is commendable, and I believe this is the reason they are finishing in the top 10 this season. With a bit of tuning, they could be a force within 4-5 years. Watch out for Aston Villa.
7: Leeds United
Leeds United have been very resourceful this season. It seems to me that Leeds are a force in the Premier League. They fight with heart and grit, and will fight till their last breath. They are one of the most consistent teams in the last 5 matches. if they keep this up, they can be an outside contender forEuropa
That is my 7 picks for the best teams in the Premier League. I hope you enjoyed this post, and be sure to comment your best 7 in the comments below.(Sorry I didn't upload for 3 months, I was busy, but I am back, hope you enjoyed this post 🙂 )